Partner with us to achieve results
Not satisfied with how your box office is being run, London Ticket Box have qualified event organisers who can aid with your marketing, promotions and overall operations.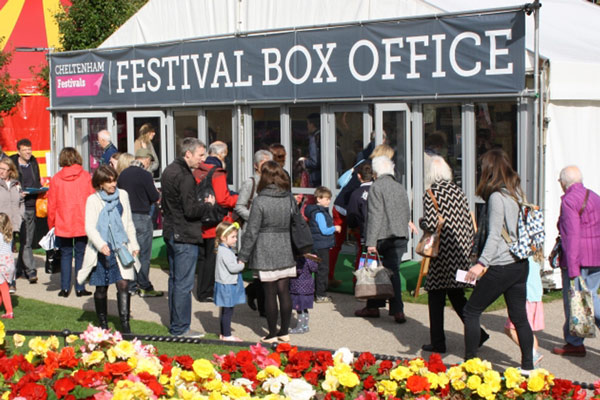 Staffing and Operations
With extensive knowledge of event management we will assist with on-site operations support, box office and gate staffing if required..
24/7 Phone support
Get the 24/7 phone support and access to a Customer Success Manager who will support all your needs and queries.
Leave your customers 'WOW'd'
Digital marketing experts
Increase your ticket sales with 24/7 access to real-time data and custom analytics and improve your digital marketing.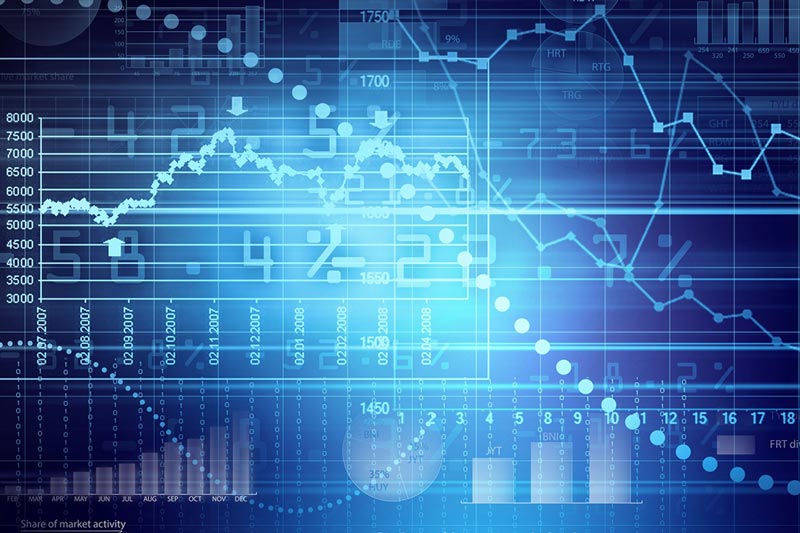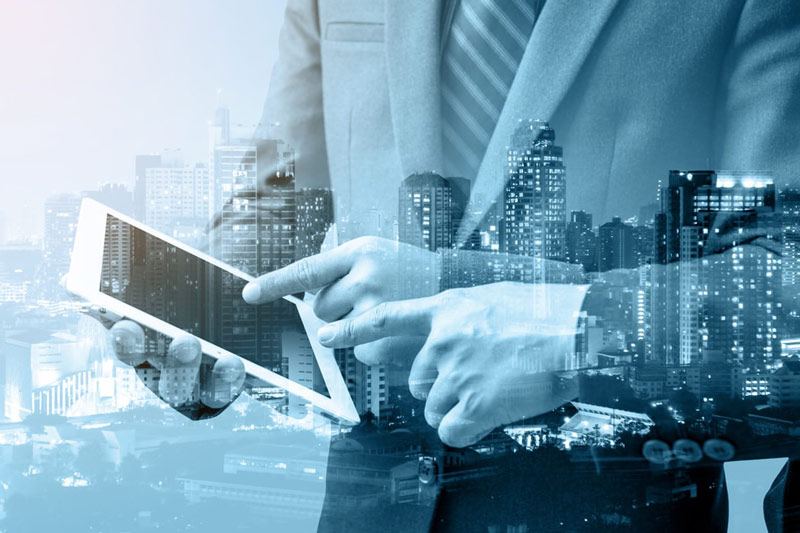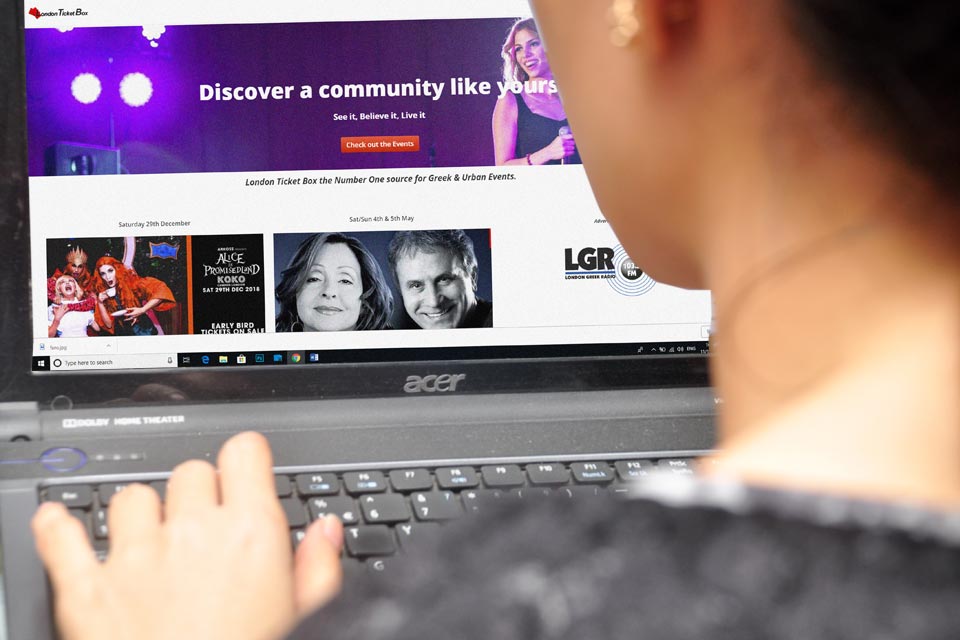 Make consumer buying easy
No user account, Captcha or login required. Customers will enjoy a easy purchase flow.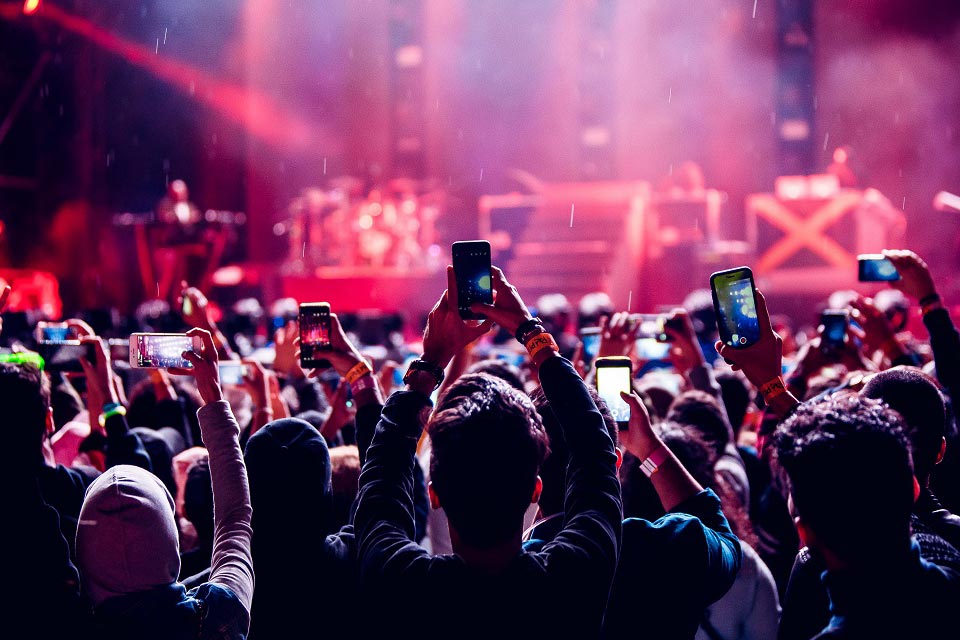 Target the fans you never had
Customers can purchase your tickets from any social network A simple link will direct the consumer to your ticket purchase area..
Branded Pages
Use uniform branded pages for your event so your customers can identify your brand from any application.
On-site staffing and event support
Improve your day-of operations with pre-event consultation, on-site technical support, and even full event staffing.
Branded community pages
Branded landing pages and custom branded event templates will ensure your even has the same uniform throughout.
Everything in business minded
All the necessary applications for adequate ticket selling operations.
Digital Marketing
Let us use our expertise to maximise your event reach and exceed your goals.
24/7 phone support
You'll be able to reach a human for support, no matter what time of day.
Dedicated Customer Manager
Get personalised support to help you or your customers use our systems or update you on event information.
Be Free! Elevate your brand
Start now with the perfect way to sell out your event