from sold out concerts to event co-ordination, from digital marketing to festival organisation, we help develop your dreams into reality.
Start selling in minutes
Pick the best package for your business and contact us to all the help and support you need.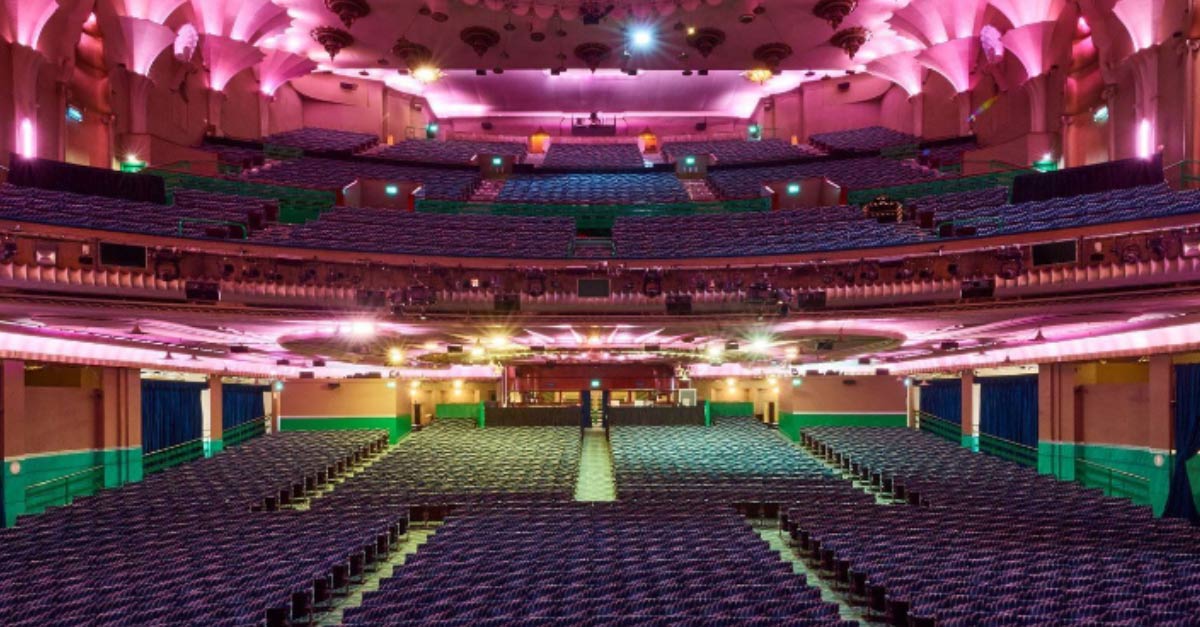 Connect with your audience
Digital marketing is becoming more influential to helping event organisers get closer to thier audiences.
Make your event an experience for your customers. Use our experts to help tailor your events to ensure your customers enjoy a stress free buying experience.
Be Free! Elevate your brand
Start now with the perfect way to sell out your event
Just Starting
Begin selling tickets in immediately.
Business Minded
Grow your business and increase your reach
The Takeover
Partner with us to fulfill your requirements